All Deliveries in One Place
We all want to know where our deliveries are and when they arrive.

Spottrack will tell you that and will inform when your delivery status changes.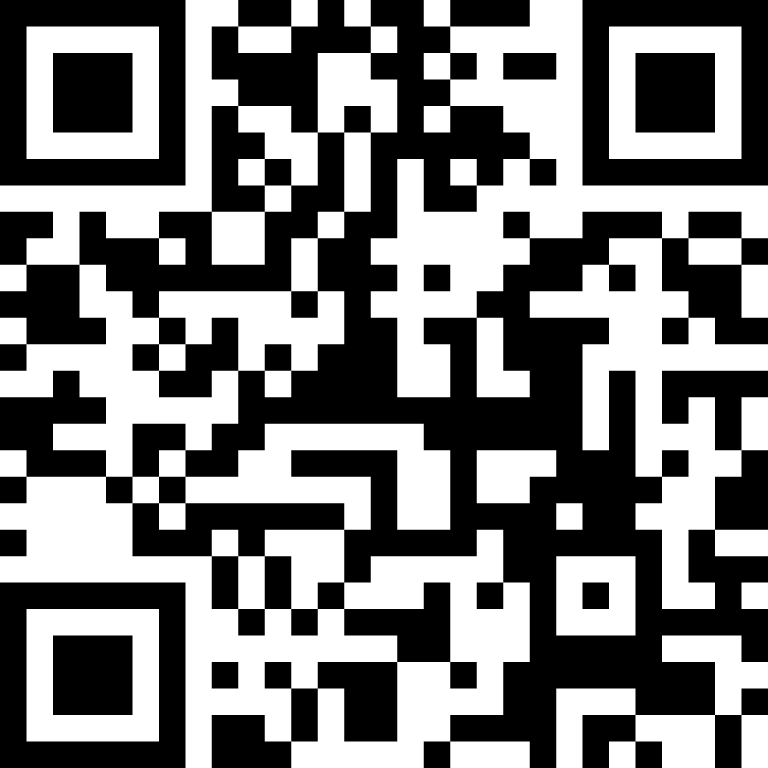 300 Carriers Supported
You never know where your next delivery will be coming from.

Spottrack supports more than 300 carriers around the world, including DHL, FedEx, TNT, UPS, USPS, Royal Mail and many others.

Click here to see all supported carriers
Push Notifications
Tracking without push notifications is no fun at all.

Spottrack will notify you about every delivery event with push notifications both for your iOS and Mac devices. (Push notifications require premium subscription for $2.99 per year).
Features That You Will Love
There are so many things that you will discover once you start using Spottrack.

Finding deliveries on map, day counter, barcode scanner.